Pet Portrait Design
Buy 2 or more Get 20% OFF

Handmade within 3-7 business days
(
Shipping not included
)
Free Shipping
Free extended 100-day returns
Pet Portrait Design is a Pet Portrait Name Necklace Add-on product.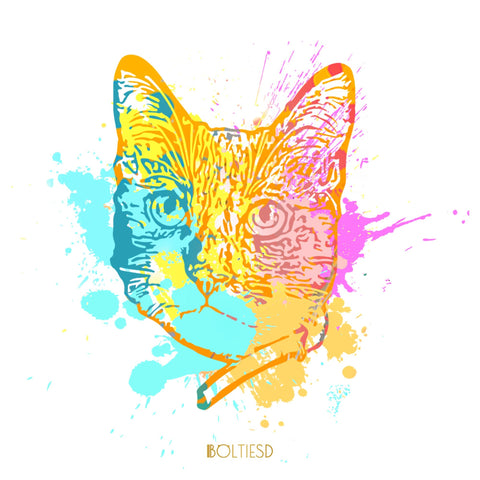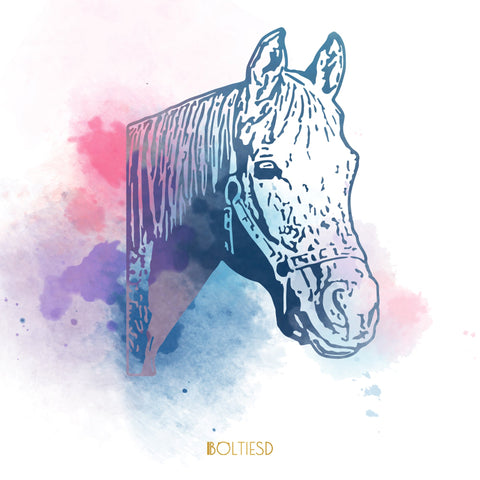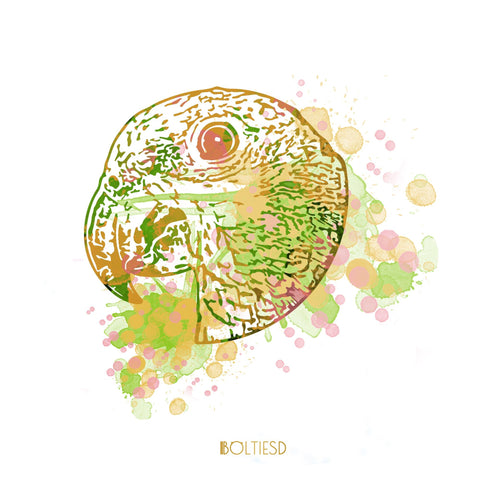 If you purchase one Pet Portrait Name Necklace product, you can add this to your cart, our designer will make a design work for you based on the pet image you uploaded.
So if you order the necklace contain 3 discs, please order 3 designs.
HOW TO USE IT:
This is a design work product, it is not physical product. The design work will be sent to you by email.
Please DO NOT order it if you do not already have one of our Pet Portrait Name Necklace/Bracelet product in cart.
We provide worldwide FREE shipping.
Return Policy
New, unworn items can be returned to BOLTIESD within 100 days of delivery. Please note that because all our personalised items are one-of-a-kind, those returns will incur a 30% restocking fee.